Understanding the Living Legacy of Trauma
This website is devoted to the understanding and treatment of the legacy of trauma: attachment failure, neglect, physical or sexual abuse in childhood, war exposure, sexual assault, medical trauma, and domestic or community violence.
Psychotherapist, Consultant, Trainer
Janina Fisher, Ph.D. is a licensed clinical psychologist and a former instructor, Harvard Medical School. An international expert on the treatment of trauma, she is an Advisory Board member of the Trauma Research Foundation and the author of three books.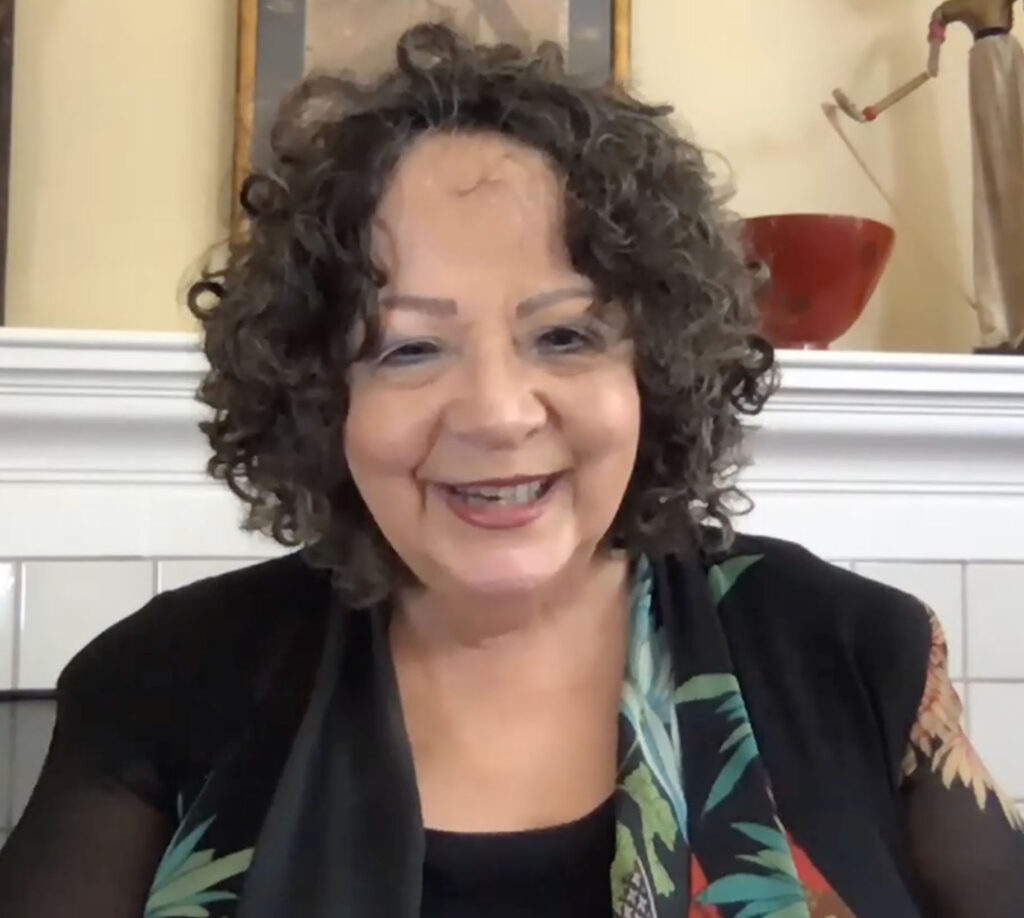 Dr. Janina Fisher is an  author of three highly acclaimed books. Her publications provide insightful and practical guidance for therapists, trauma survivors, and anyone interested in understanding the impact of trauma on the mind and body
Join Dr. Janina Fisher for practical workshops that integrate mindfulness-based interventions into trauma therapy, and explore the impact of trauma on the body and mind to promote healing and recovery
Healing the Fragmented Selves of Trauma Survivors: Training in Trauma-Informed Stabilization Treatment (TIST)
Complex Trauma Certification Training Level 1 & 2 (CCTP/CCTP-II) with Janina Fisher
Healing the Fragmented Selves (Saturday) & Grieving the Lost Childhood (Sunday)
Free Downloadable E-books
Available for instant download
"When enough webs of the spider join, they can trap a lion."